Borneo Development Corporation (Sarawak) Sdn Bhd
Borneo Development Corporation was incorporated on 28th August 1958 by the Commonwealth Development Corporation (CDC). BDC had its headquarters at Electra House in Kuching and a regional office in Kota Kinabalu, Sabah.
Its original objectives are to initiate development projects and diversify the economics of Sabah and Sarawak.
In 1962, CDC divested 50% of its shares in BDC to Sabah and Sarawak Governments, each holding a 50% share in the company. Realizing that the company's growth would be limited due to the varying priorities of the two states' government, on 9th May 1992, Borneo Development Corporation (Sarawak) Sdn. Bhd. was incorporated, took over the assets and liabilities, and continued BDC operations in Sarawak while the Sabah Government set up its own BDC (Sabah) Sdn. Bhd.
Borneo Development Corporation (Sarawak) Sdn. Bhd. officially commenced operation on 1st July 1992. On the 1st January of 2003, BDC moved its headquarters to Wisma Satria BDC, located at Taman Satria Jaya BDC Stampin. The authorized capital of Borneo Development (Sarawak) Sdn. Bhd. is RM38 Million of which RM 25 million is fully paid up.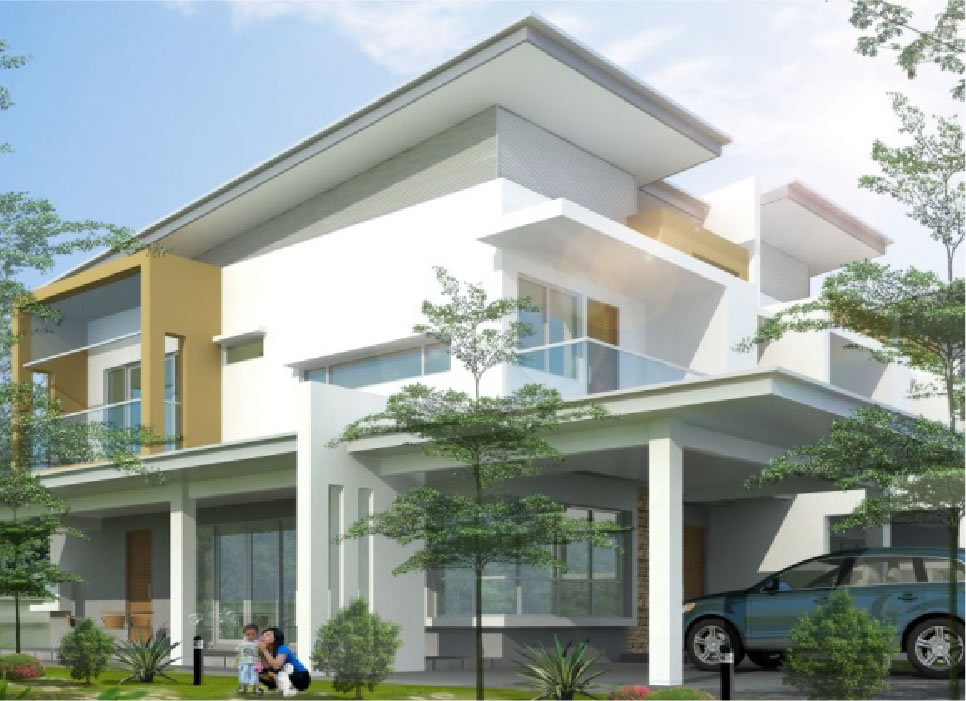 To Be East Malaysia's First Choice In Real Estate
To provide people with real estate investments that enhance their lifestyles and living standards in a sustainable manner
We are committed to carrying out the Quality Management System and implementation of our projects according to agreed documented procedures, to ensure timely completion at the agreed costs and according to specifications.
We strive to comply with the statutory, regulatory, and client's requirements and continually improve the effectiveness of the QMS through reviews, audits, and initiatives.
YB DATUK AMAR HAJI MOHAMAD ABU BAKAR BIN MARZUKI
YBHG. DATO SRI TALAT MAHMOOD ABDUL RASHID
Former Sarawak State Attorney General, 
State Attorney-General's Chambers
YBHG. DATU SR ZAIDI HAJI MAHDI
Permanent Secretary, 
Ministry of Rural Development, 
Environment and Natural Resources
YBHG. DATU ABDULLAH JULAIHI
Director, 
Land & Survey Department
YBHG. DATU HASMAWATI BINTI SAPAWI
Deputy State Financial Secretary,  
State Financial Secretary's Office
BDC is essentially a property development firm, with its primary focus on residential properties. BDC has also been involved in developing industrial properties in its self-owned properties and within industrial estates developed by the State Government.
To a lesser extent, the company has also invested in manufacturing projects and implemented construction works on a turnkey basis for other parties, particularly Government related agencies. Besides implementing its self-owned projects, BDC also undertakes property development projects through its subsidiary and associates companies and joint ventures by way of the development agreement.
Over the past few years, BDC has actively aimed to enhance its project financing activities. BDC is a registered G7 Contractor with the Construction Industry and Development Board (CIDB) Malaysia in Building Construction, Civil Engineering, and air conditioning systems.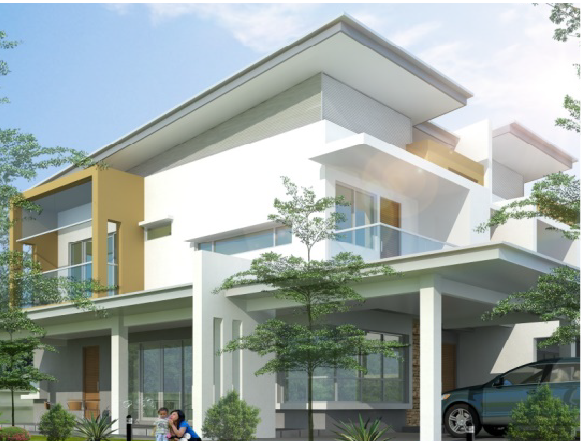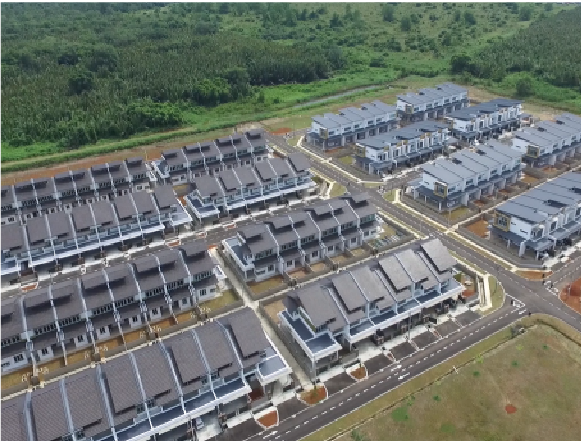 On 18th November 2008, BDC obtained its ISO 9001: 2000 certifications for "Provisions of Project Management Services for Civil Engineering and Building Services". In the same month, BDC obtained the UPK License Registration as a Class A Contractor (with Bumiputera Status) from the Contractor Registration Unit of Sarawak State Financial Secretary Office. On 16th November 2009, BDC successfully transited to ISO 9001: 2015. BDC also holds a Development Financial License from Bank Negara Malaysia. Activating and enhancing its activities in project financing has been another of the company's main focuses over the past few years.