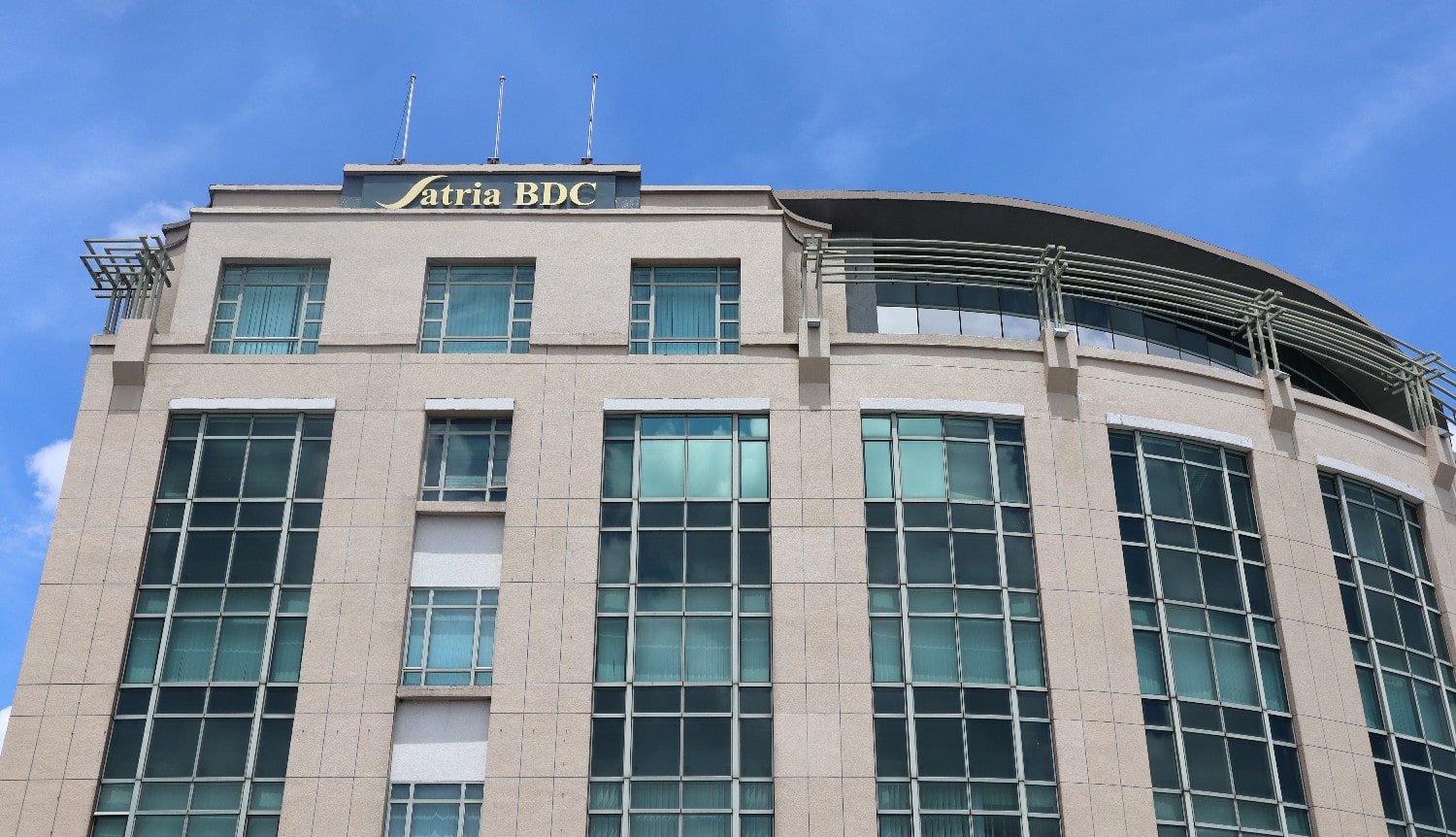 welcome to our
BORNEO DEVELOPMENT CORPORATION (SARAWAK) SDN BHD
To provide people with real estate investments that enhance their lifestyles and living standards in a sustainable manner.
Renowned with its quality projects in Sarawak, Borneo Development Corporation (Sarawak) Sdn Bhd is recognised as one of the most sought-after developers in Sarawak for its practical and quality developments, be it government or private.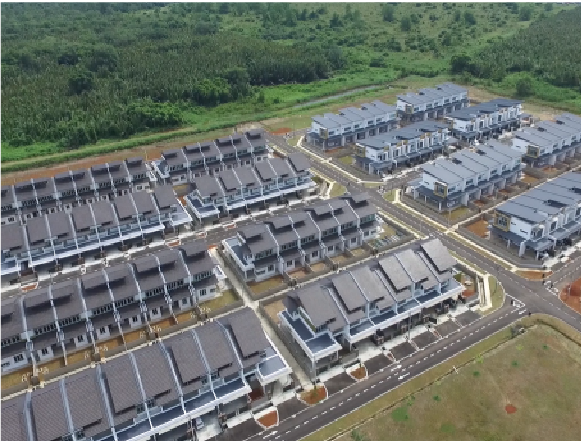 BDC Projects
Browse through our latest and exclusive properties in the Sarawak. We will help you find and get your dream home or the best investments as soon in easy ways. Contact us today!
latest news & events
News and Events
November 9, 2023
Borneo Development Corporation (Sarawak) Sdn Bhd invites all Licensed and Registered Consultants and Contractors to participate in the following tender:
May 5, 2023
On 12th April 2023, BDC was invited to provide a progress update on the Mini Isthmus Gedong Master Plan during Majlis Penyampainan Cek Pampasan organised…
August 13, 2022
On the 13th of August 2022, BDC splendidly organized an in-house bowling tournament for all its staff member at Megalanes Adventure World, Bowling Alley, King…
Borneo Development Corporation (Sarawak) Sdn Bhd
BDC Kuching
Property developer in Kuching, Sarawak
new housing project in Kuching
new housing development in Kuching
Serian New Township Mix Development
Bau Industrial Estate
Pusat Pentadbiran Negeri Sarawak Lawas
Dusun Bayu Phase 8, Demak Laut
Sirenggok Commercial Centre Bau
Stigang Commercial Centre Muara Tuang
LAKIL Commercial Centre Limbang
Limbang Light Industrial Estate
Yayasan Sarawak International School Kuching
Sarawak Infectious Disease Centre
Sarawak Science Centre Kuching
Yayasan Sarawak International School Bintulu
Yayasan Sarawak International School Miri