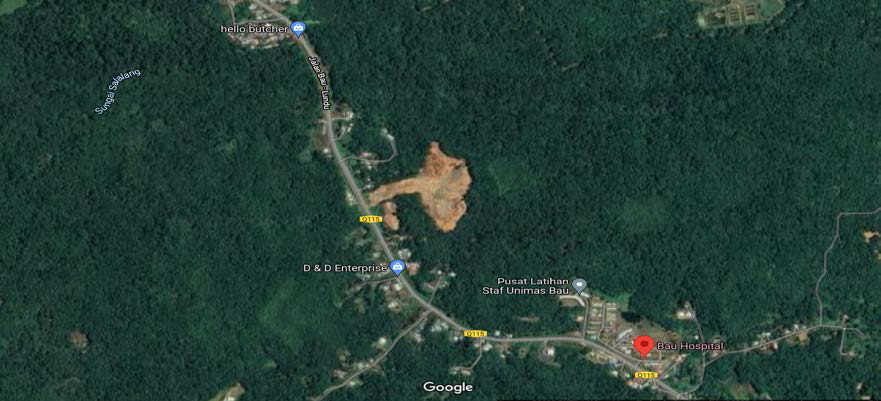 Bau Industrial estate
Phase 1
The site is accessible via Jalan Bau-Lundu.
The project is for Ministry of International Trade & Industry, Industrial Terminal & Entrepreneur Development (MINTRED) which consists of the site clearing, earthworks and infrastructure works at Bau Industrial Estate, Kuching Division (Phase 1).
The project development in Phase 1 is approximately 4 acres in size.