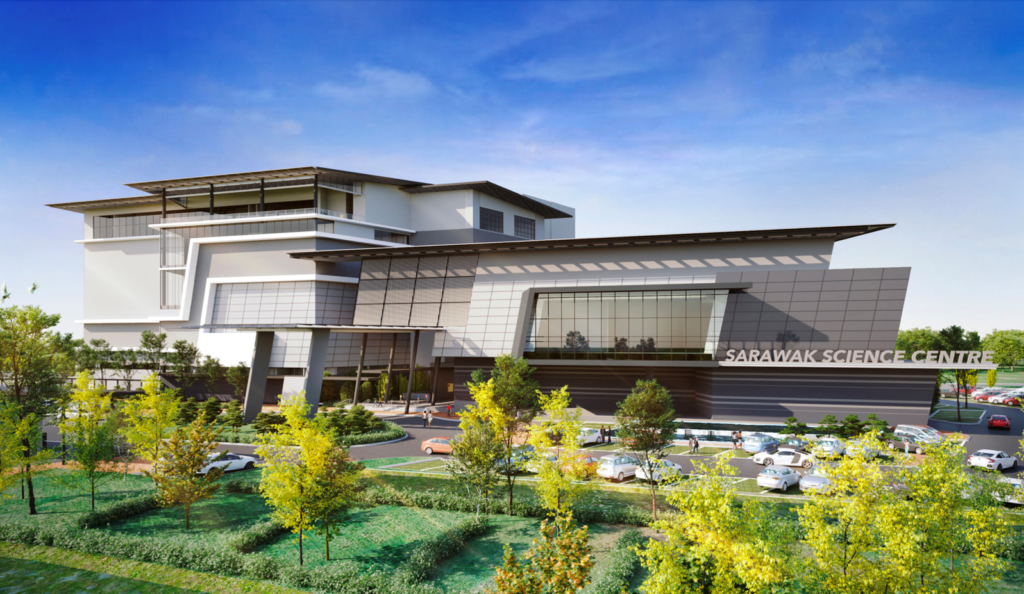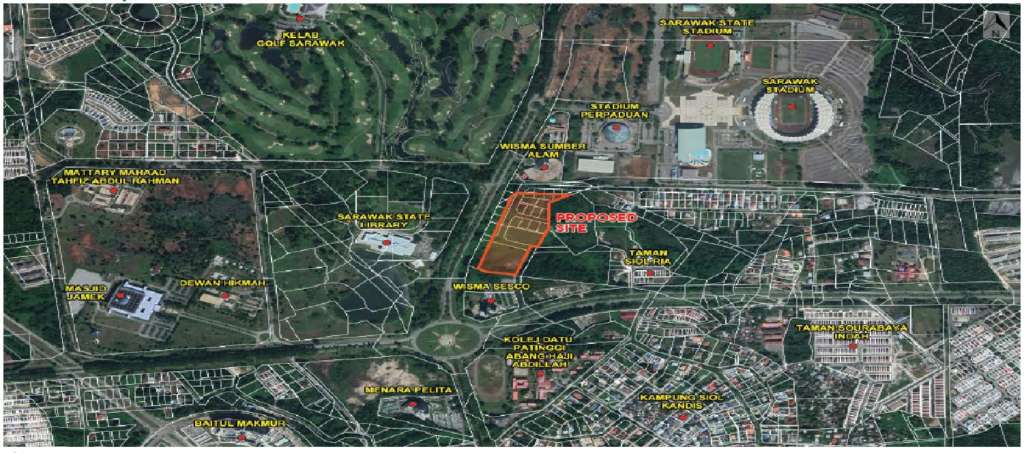 Kuching
Sarawak Science Centre
The proposed project is located at Kuching, along Jalan Stadium, opposite existing Sarawak State Library. The project development for the construction of Sarawak Science Centre Kuching at Lot 11061, Block 18 Salak Land District, Kuching.
Sarawak Science City would be built on 10.8 acres, and would be equipped with facilities including a hostel.
 The upcoming Sarawak Science Centre (SSC) is set to further enhance the state's human capital development by attracting young Sarawakians to Science, Technology, Engineering and Mathematics (STEM)
The first of its kind in the region, would be equipped with facilities necessary for school children to have forums and discussions on STEM subjects.
The centre would serve the purpose of encouraging the young generation to be curious
about science and technology, which are leading the modern way of life.